MSE Executive Spotlight: MASS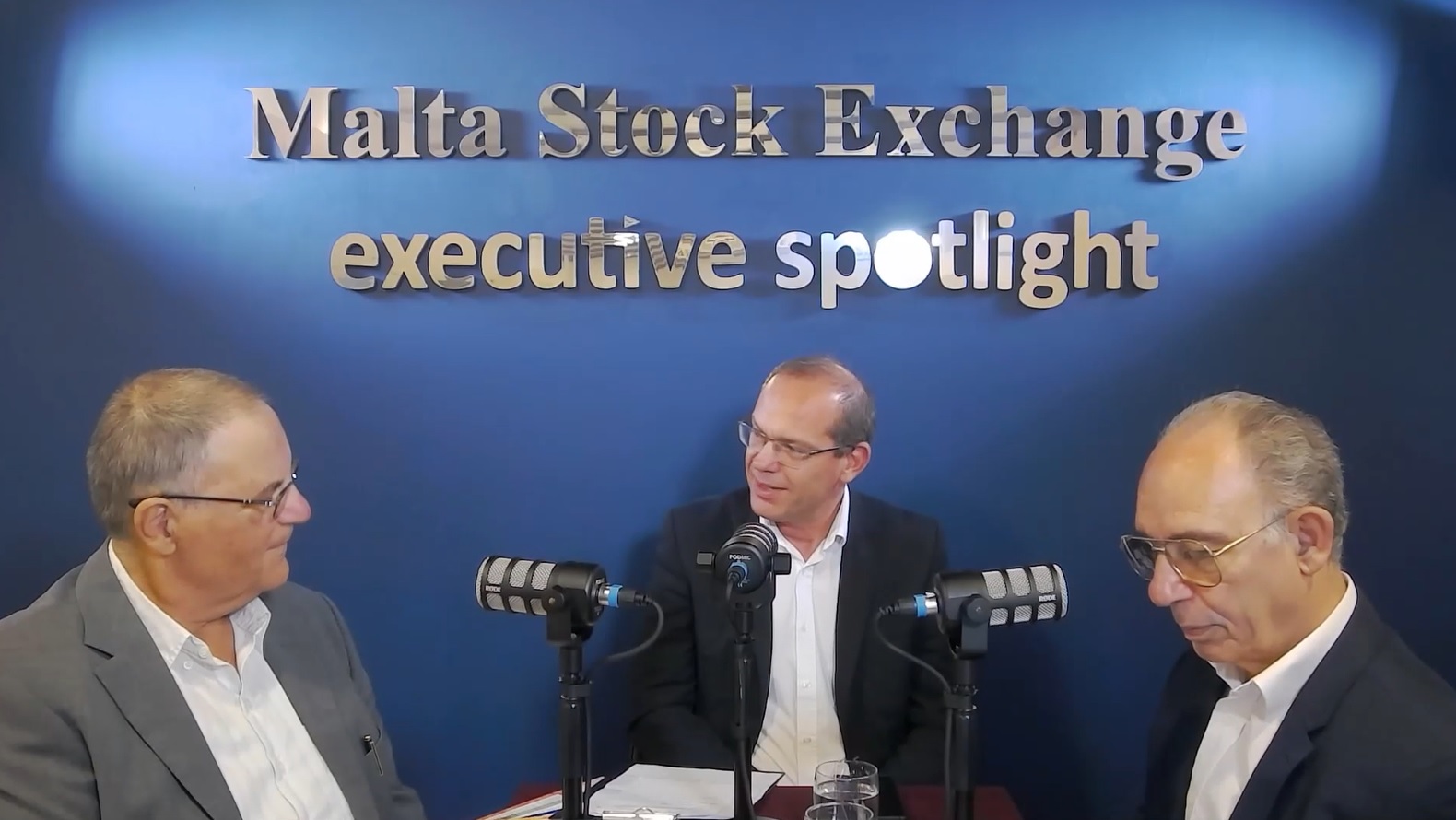 Malta Stock Exchange hosts the Malta Association of Small Shareholders in latest Executive Spotlight webinar
The Malta Stock Exchange (MSE) hosted another Executive Spotlight webinar with the special guests Tarcisio Barbara, Public Relations Officer for the Malta Association of Small Shareholders (MASS), and Vice-President Anthony Farrugia. MSE CEO Simon Zammit carried out the interview.
Mr Barbara outlined the history of the Association and its aim of promoting financial literacy among small retail investors. MASS, founded in 2011, currently has around 400 members. Occasionally, MASS also assists university students in their research about the Maltese capital markets.
As part of its campaign, the Association also organizes conferences on the different strands of financial literacy, during which experts in the field are invited to share their knowledge with the participants. Additionally, MASS also has its own publication which it distributes regularly to its members.
Mr Farrugia highlighted the Association's participation in several events which discuss the capital markets and noted that MASS is an active member of the Better Finance, the European Federation of Investors and Financial Services Users.
Current and prospective members can communicate with MASS through their official Facebook page or their website https://mass.org.mt/.