MSE Executive Spotlight: Farsons Group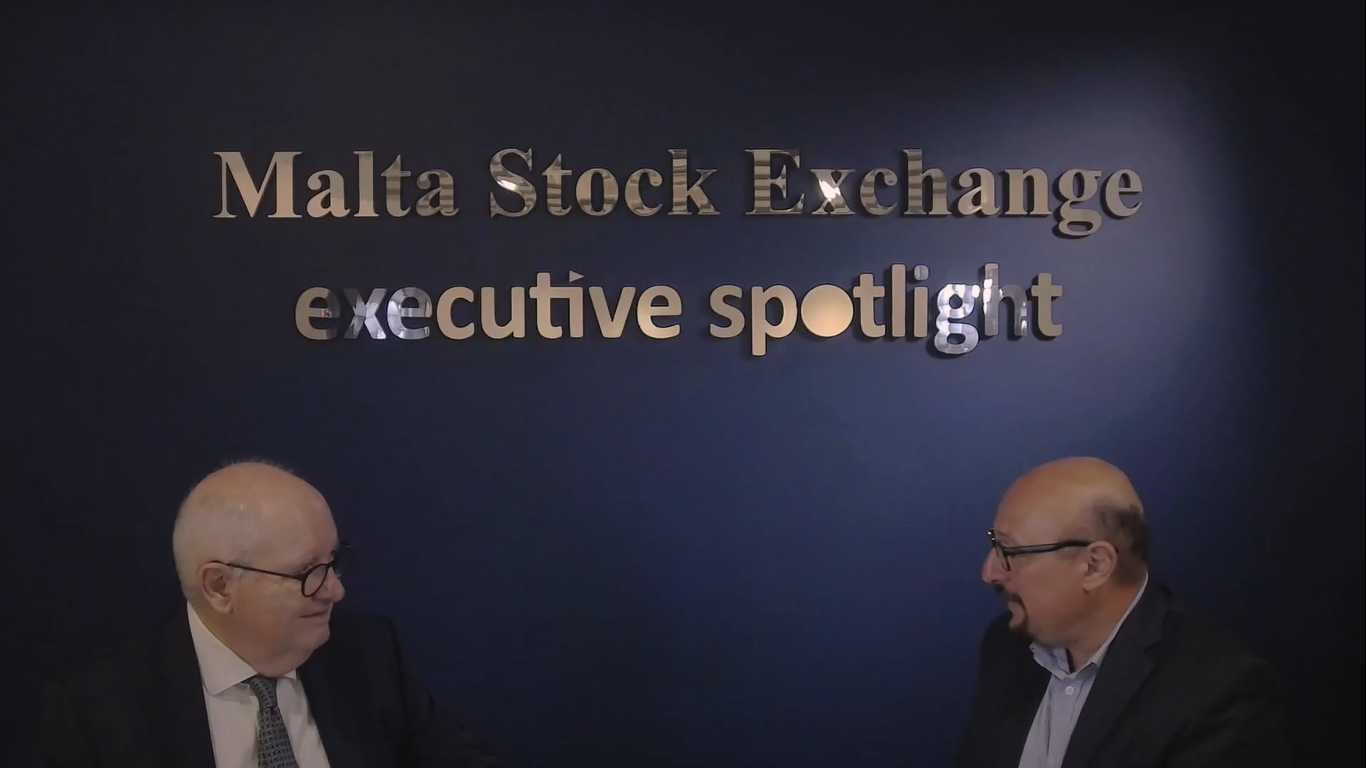 Malta Stock Exchange holds Executive Spotlight webinar with Farsons Group
The Malta Stock Exchange (MSE) hosted another Executive Spotlight webinar with the special guest being Louis Farrugia, Chairman of Farsons Group, an organisation listed on the Exchange. The webinar was facilitated by MSE Chairman Joseph Portelli.
In his introduction, Mr Portelli said: "Farsons is one of Malta's most iconic brands, having produced some of the island's most loved beverages over many decades and has evolved over the years to venture in new businesses. It is one of the best performing stocks on our list."
Louis Farrugia outlined the company's history, explaining how the family originally ran a flour mill which had been burned down in the riots of 1919. The family eventually made the decision to venture into brewing rather than rebuild the flour mill and Mr Farrugia's father, also named Louis, designed the first brewery in 1928. This was eventually built in Farsons Street in Ħamrun. At the time, Farsons' main competitor was British company Simonds, which would eventually merge with the company owned by the Farrugia family.
The Farsons brewery in Imrieħel was designed and built in 1948. At that stage, a cousin of Mr Farrugia took over the operations and came up with the idea of producing a new soft drink, Kinnie, which is still going strong today.
Mr Farrugia said that nowadays, the company employs around 900 people and boasts a very interesting portfolio that has expanded into food and beverage services, fast-food restaurants and the bottling of soft drinks.
"Our business model is to market both local and international brands, especially since Malta is a relatively small market. We make it clear to whoever we work with, from Pepsi to Burger King and KFC, that Farsons will take good care of their brand," Mr Farrugia said.
Touching on the effects of the pandemic and the war in Ukraine, Mr Farrugia explained that at the height of COVID-19, Farsons cut back on costs and overtime and directors experienced a cut in salaries across the board. This, along with help from the government's wage supplements, played a crucial role in reducing the company's debt during those challenging times.
Asked by Mr Portelli about further growth of the company, Mr Farrugia said: "Our aim going forward is to establish Cisk as a regional brand. We have already managed to enter markets like Bahrain and Qatar, and around 6 per cent of the beer we produce is sent overseas. Cisk is definitely being recognized as a brand abroad."
The webinar ended with questions posed to Mr Farrugia from those attending the event.
The webinar with Farsons Group was the third in the Executive Spotlight series, the most recent was held in February with AX Group Founder and Chairman Angelo Xuereb and Chief Executive Officer Michael Warrington.