MSE holds webinar on Corporate Advisory roles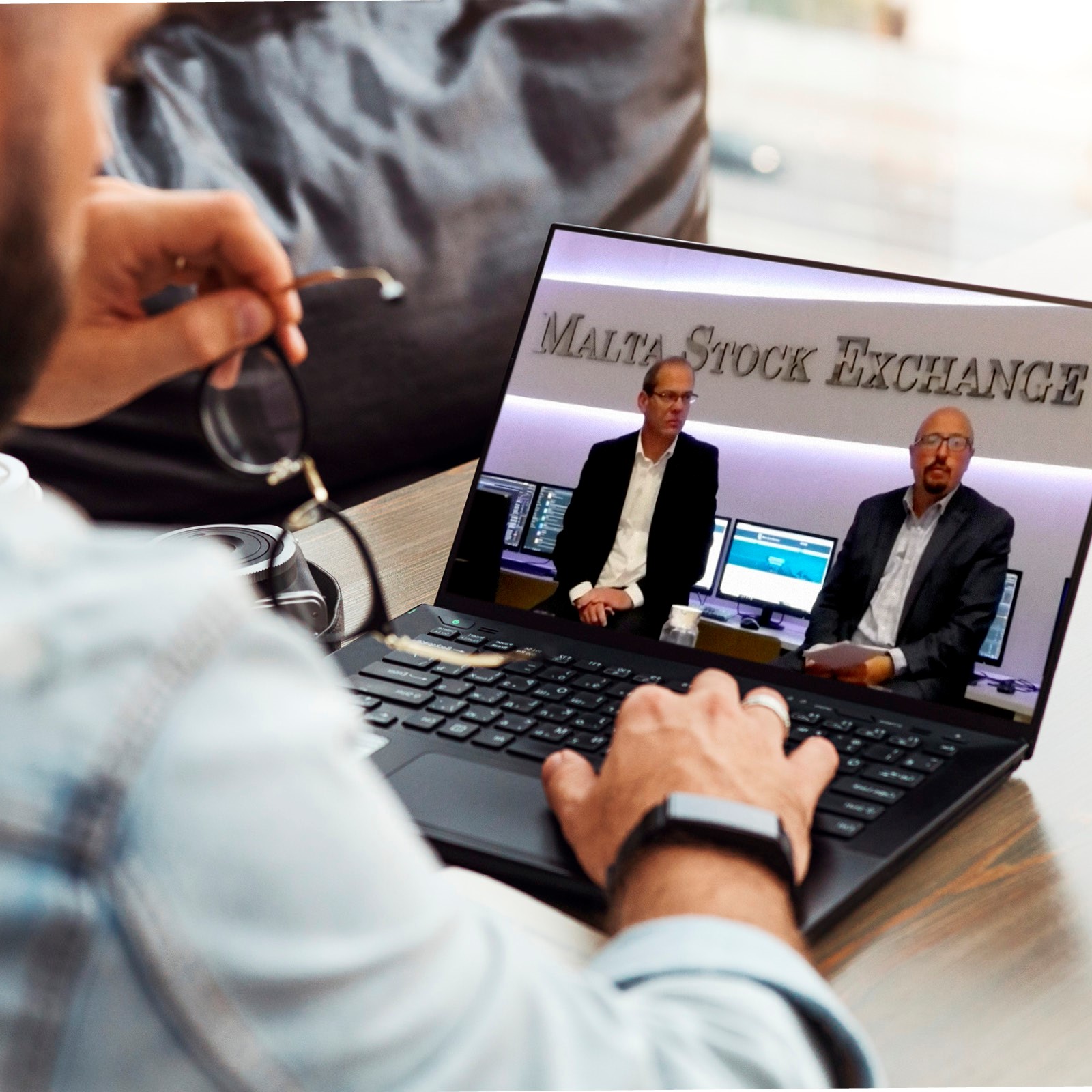 MSE holds webinar on new Corporate Advisory roles for Prospects MTF
13 October 2021 – The Malta Stock Exchange (MSE) recently organised an informative webinar on the new Corporate Advisory roles for Prospects Multilateral Trading Facility (MTF). The webinar was very well attended by professionals in the field.
The Prospects MTF operated by the Exchange provides a cost-effective opportunity for small and medium-sized enterprises (SMEs) to raise capital by issuing bonds or equity. To date all companies currently quoted on Prospects MTF have a Corporate Advisor who is responsible for the pre-application process as well as the application and post-admission stages.
The webinar introduced two new types of advisors in addition to the current corporate advisor framework. The first is the Admissions Advisor who will be responsible for the pre-application as well as the application and admission processes. The second is the Compliance Advisor who will be responsible for ongoing compliance with the Prospects MTF Rules and regulations following admission to the Prospects MTF platform. With the introduction of the Compliance Advisor, the issuer's compliance officer will still be retained as the point of contact between the Compliance Advisor and the company in relation to the adherence of the said rules.
MSE officials addressing this webinar said that the reasons for introducing such changes is to attract more professionals to the Prospects advisory roles and make alternative financing more accessible to SMEs – hence giving them access to the capital market.